Million wrote:

Ahh so close xP but it was in tosok... ;D

The second wasn t soo bad I think and tey were a spect for them....

GG
GG's, aG is a very strong clan and I think you two put up a great fight.
Million, when there is a SPECT on a team, they can only watch their team, and I think they cannot GHOST. So that means, they cannot watch the other team. SPECT on a team is more fair.
If it was SPECT normally, then they could watch both teams. then that person can tell their clan mates what is happening through Team Speak.
-----------------------------------------------------------
--RCJD
********----------------------------------------------------------------*********----------------------------------------------------------------********
********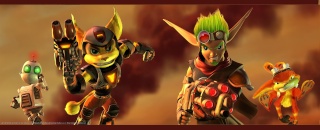 *********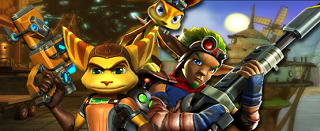 ********
=SA=RCJD