A great start, ThePrinter!
If you like, maybe a some highlights to the gun (with a second colour), but it looks just fine now

I'm just worried about that 25 fps. I play on a laptop, and to get 125 fps I need to turn my graphics to horrible... but a high fps is worth it.
-----------------------------------------------------------
--RCJD
********----------------------------------------------------------------*********----------------------------------------------------------------********
********
*********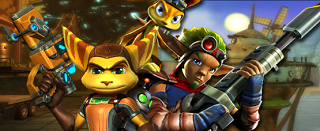 ********
=SA=RCJD