ThePrinter wrote:

Welcome back!

It has been some time. Do you still play AC? Are you interested in rejoining?

Either way you are welcome here! Please read the rules because much has chanced since you left.

Make yourself at home!
Yup, as ThePrinter said. Rules regarding "activity" expectations have been changed O:
But regardless, it is nice to see you again and I hope to have a chance to chat with you on IRC!
-----------------------------------------------------------
--RCJD
********----------------------------------------------------------------*********----------------------------------------------------------------********
********
*********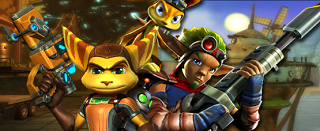 ********
=SA=RCJD