LOL ThePrinter.... =D
very appropriate meme, Kawasaki

Valf, I believe I am 8 hours behind you (GMT -7). So, that will be:
-Wednesday, 6am - 10am
-Thursday, 2am-3am
-Friday, 6am - 10am
I can wake up early and play with you. Probably 6:30am to 7:30am my time (14:30 to 15:30 for you)
I'll get up at 6:30am on Wednesday. If it doesn't work out, we will still have Friday.
Meet you on IRC/forum!
-----------------------------------------------------------
--RCJD
********----------------------------------------------------------------*********----------------------------------------------------------------********
********
*********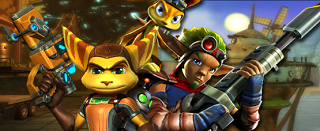 ********
=SA=RCJD